CUBEMELT ADVENTURE GAME & WEB DESIGN
---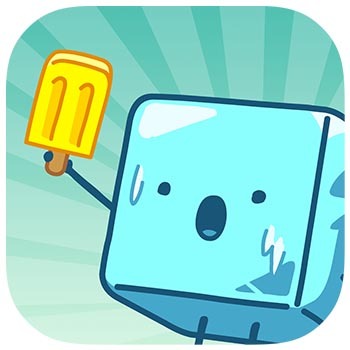 Licensed Game © 2021 CubeMelt™
CubeMelt is an ice cube with only minutes to live. With each new life, he approach life with enthusiasm and aim to do things with a positive attitude.
And nothing's stopping CubeMelt from having an Adventure! *and from melting…
But CubeMelt is still determined to go on an Adventure, and with each try, he gets stronger and further… with your help!
Featuring
16+ characters to unlock, some have special abilities
15 Toys to collect
Event stages
Many ways to die
Website:
https://cubemeltgame.com
Download it now!
Cubemelt's creator has a new surprise for us.
Watch The Misadventures of CubeMelt now!