ABOUT US
---
Affinixy is founded by one of the two creators of Paper Ninja, the first Singapore mobile game to reach No.1 App rank in US, China, Singapore and many other countries.
We are experienced in Art Direction– specifically Games Development, Character Design, Graphic Design, and also Content Development.
We value communication and close relationships, and the result of our collaboration will always have a very personal touch.
If you like what you see in our portfolio, you will like what we can do for you.
Web Development
Interactive App Development
Graphic Design
Mascot/ Character Design
AR/VR
Games
Gamification
Training
Courseware Development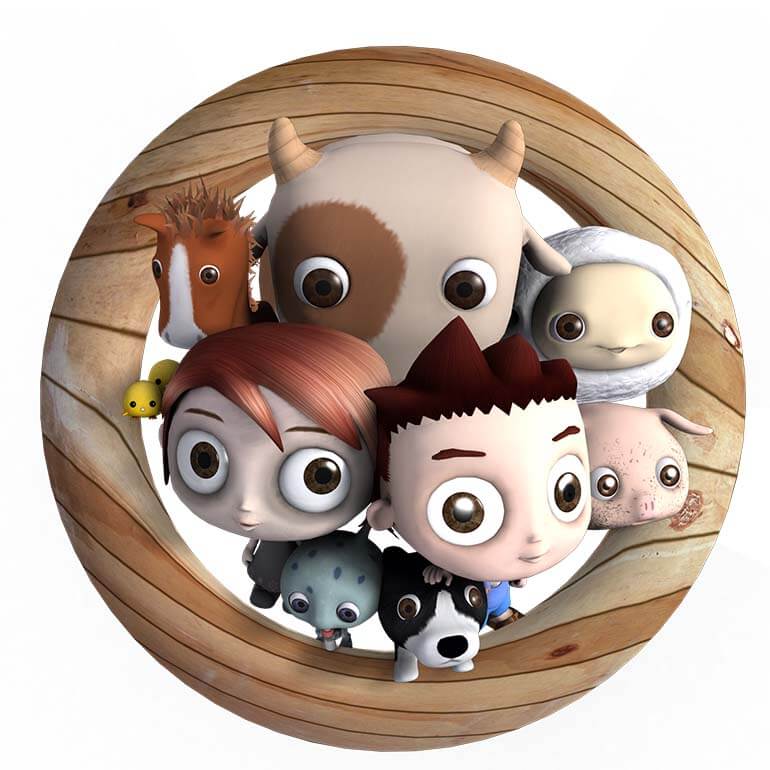 ABOUT AFFINIXY
---
Here at Affinixy, we hope to create a "galaxy" with like-minded creators and clients that we have "affinity" with.
Hence the name affinity + galaxy = affinixy.
By working together, we will explore new possibilities in our works and create something we love.