Why work with us?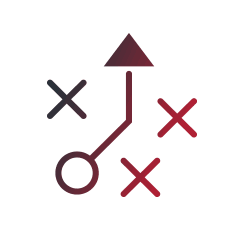 16+ years of Experience
We have improve and hone our skills over the years and it reflects in our projects. Let us help you avoid the pitfalls and move forward together.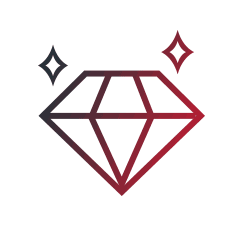 High Level of Polish
When a game is 90% completed, we are only halfway there. We are good at polishing products and we will make yours shine like a gem.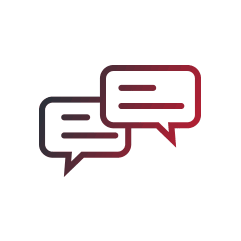 Direct Feedback
We understand that communication is important and we will work closely with you from Day 1. No more empty promises from salesman.
Our Featured Works