HIGH SPEED & FAST LOADING WEBSITE DEVELOPMENT
---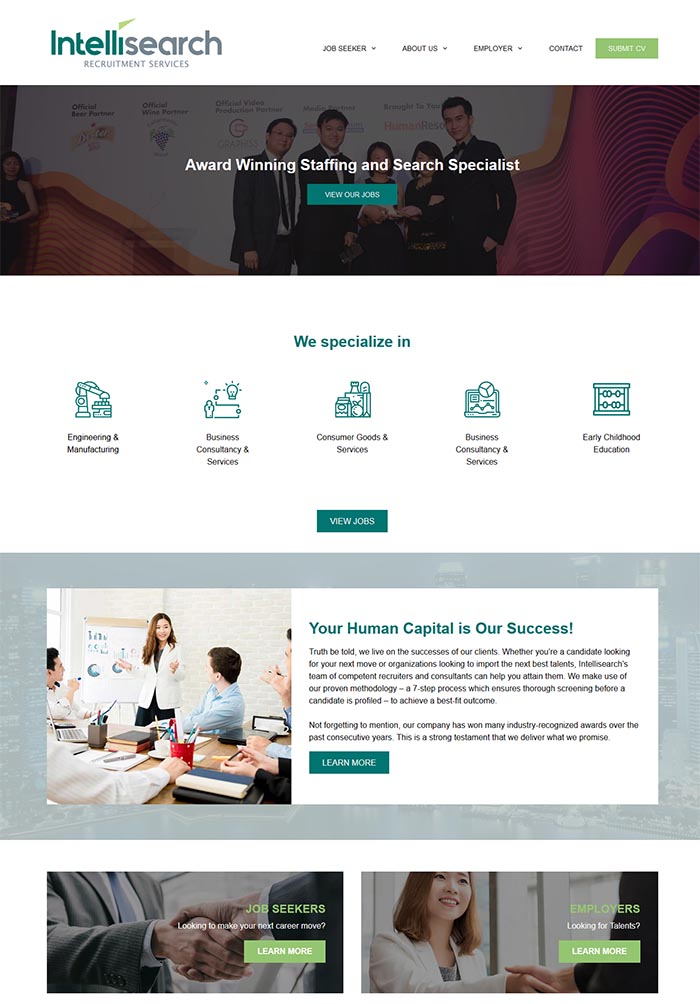 Website creation has become so easy with tools like Wixx. But not all websites are optimized properly.
When a website is optimized, it will improve your SEO. You will attract more traffic and have more potential customers. It will also have better metrics, which means Google might rank your page higher in search results.
From beginning of 2020, our team deployed new techniques to make your website fast, following many guidelines from Google.
We work towards a sweet balance between Google, Functionality and Aesthetic. This will assist your website's SEO and improve your organic search result.
Check out our latest websites' Google Page Speed now.
OTHER SPECIALISATIONS
---
HTML5 Web Game Development
Deploy your games on any device with a browser
E-Learning Interactive Video
Gamify your video and increase engagement.