SILLY SEAL
---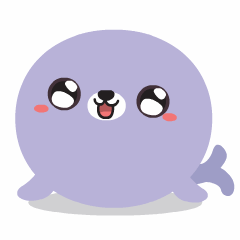 Silly Seal is a cute and punny character created for a digital sticker pack.
It is very proud of its puns and will always come up with weird puns that can potentially KILL you.
Be sure to check out its animated stickers on iMessage and Line. Share extreme cuteness, greetings and new ways to express yourself (and induce face palms).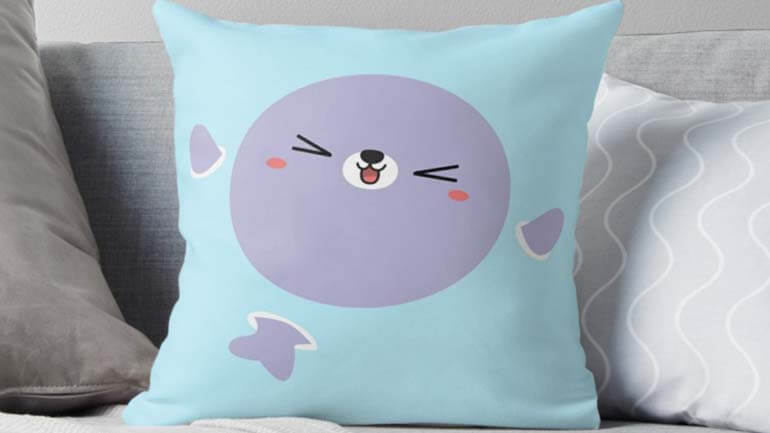 Seal-iously, what are you still waiting for? Download now!