ALIEN, FLAKY & FRIENDS
---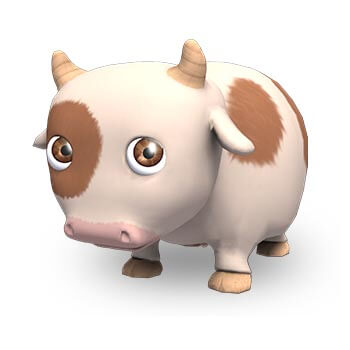 Alien, Flaky and Friends was an original concept that was developed into an interactive website with the support from MDA. The aim of the project was to create likeable characters and original content.
Everything was completed over a course of 6 months, from character design, story, script to its interactive website.

A digital rendering of one of the night scenes, entitled "Milky Way" won a Bronze award in the Digital Art category of ComGraph 2006.